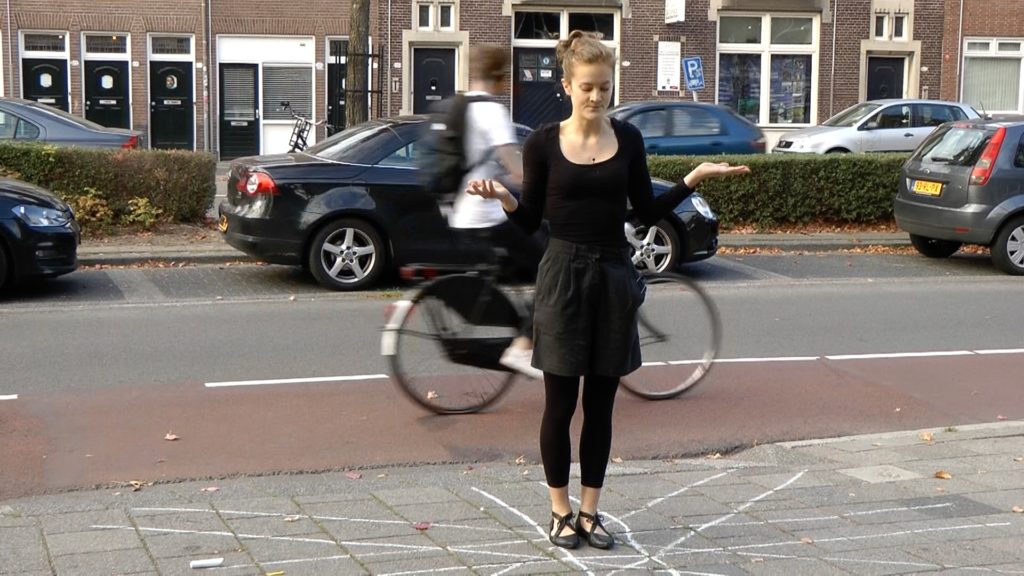 Chiara Giardi describes herself as a liberal artist. She is interested in the intersection(s) between Art, Politics, and Science. Specifically, she takes art practice as a tool for research, to engage in current personal and social issues.
"research across the arts, sciences and humanities resides in the questioning of fundamental conceptual structures, models and metaphors"

Wilson, Brett, Barbara Hawkins, and Stuart Sim, eds. Art, Science, and Cultural Understanding. The Arts in Society. Champaign, Illinois, USA: Common Ground Publishing LLC, 2014.
Chiara was born and grew up in the Republic of San Marino. She graduated from a high school in Rimini (Italy) with a Figurative Arts / Painting curriculum. During that time, she spent one year in Trat (Thailand) as an exchange student, hosted by a local family. She now studies Liberal Arts and Sciences, major Culture and History, at the University College Freiburg (Germany) and she is currently on an Erasmus exchange at the University College Groningen (Netherlands).